Shuanglong Machinery Co.,Limited is a manufacturer, committed to design and manufacture small & light construction machines since 1999.
We grown as a small plant with few workers, focused on single product, annual value of production hundreds of thousands,now we evolution to a company covers 15000 square meters ground as plants,own tens of staffs and produce kinds of products.
We divided into three main departments: production department,market department and financial department.
Our market throughout whole China and dozens of countries overseas…….
It was founded at 1999,started by four staffs and a small plant, only produced two kinds of products,rebar bender and rebar cutter, annual production output hundreds sets, value output hundreds of thousands…
By this time, we own tens of staffs and a vast ground (15000 square meters),annual production output thousands sets,annual value output tens of millions, products cover many kinds, such as tamping rammer,plate compactor,power trowel, small road roller,concrete cutter,concrete grinder and concrete leveling, concrete pile cutter,concrete planer,others transaction…
You are welcome to participate in our development in future
Our plant covers over 15000 square meters, such as accessories processing workshop, assembly shop,warehouse,office area and others,
We own many machine tools for production, such as cutting equipment tool,casting equipment tools, forging equipment tools,welding equipment tools, stamping equipment tools and others.so we can make machine as delicate, accurate, stable performance.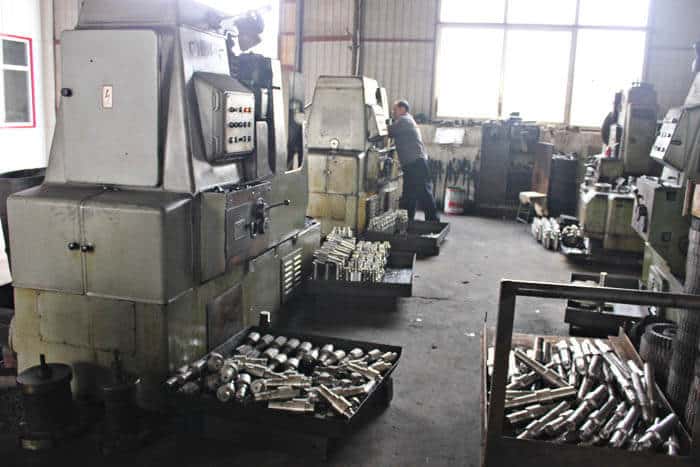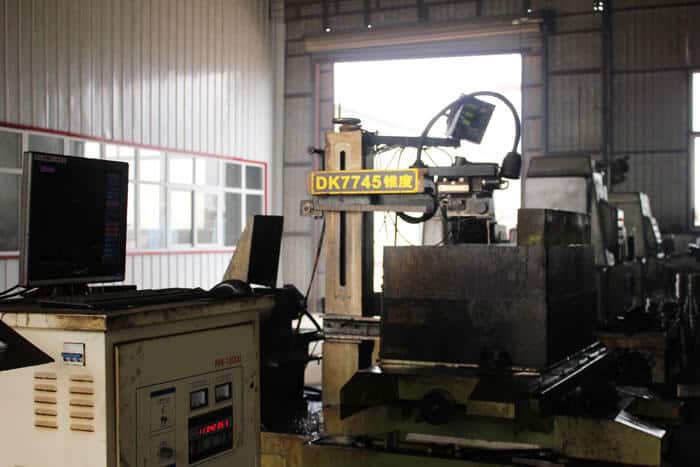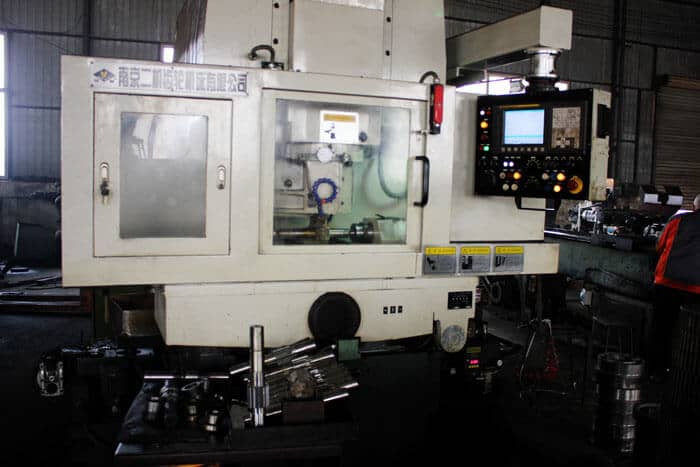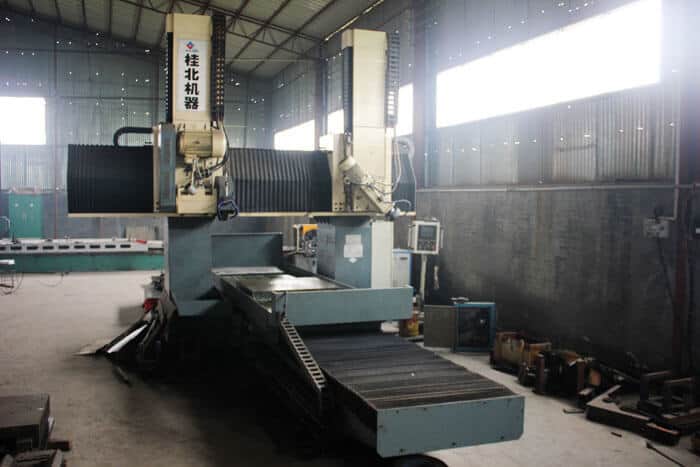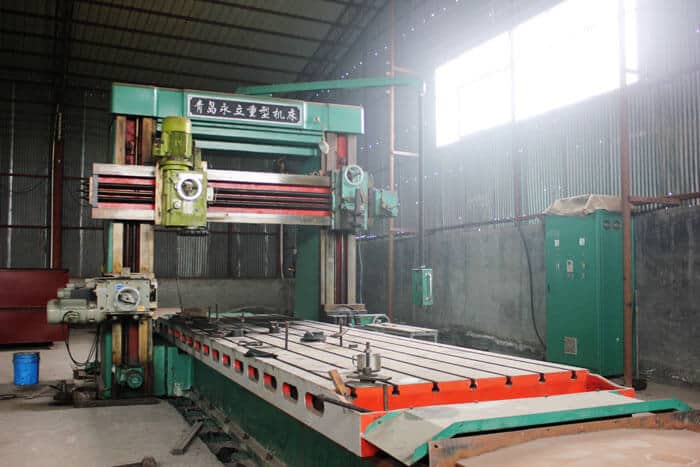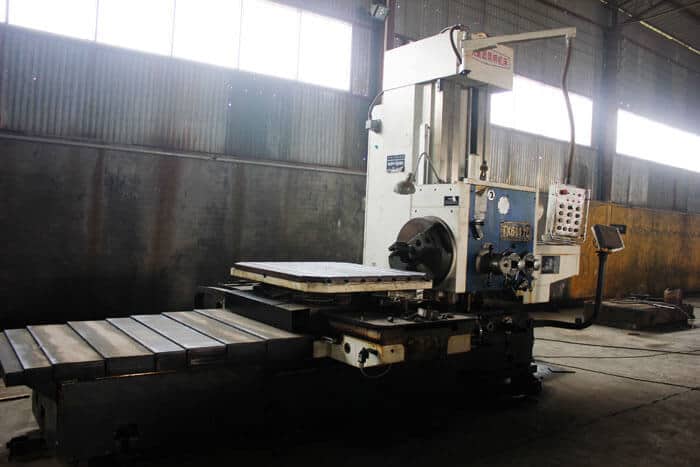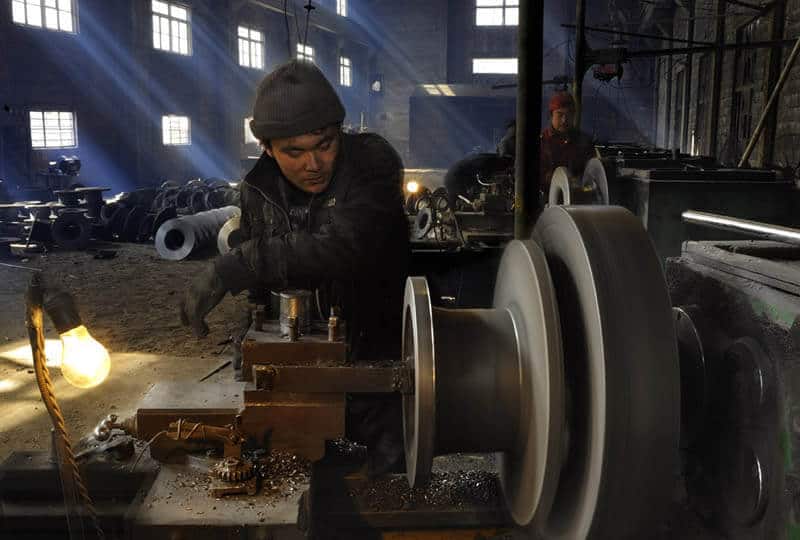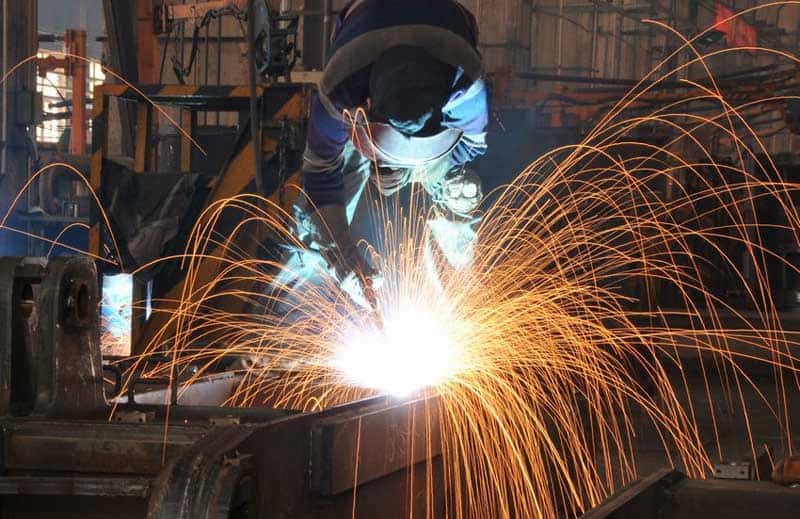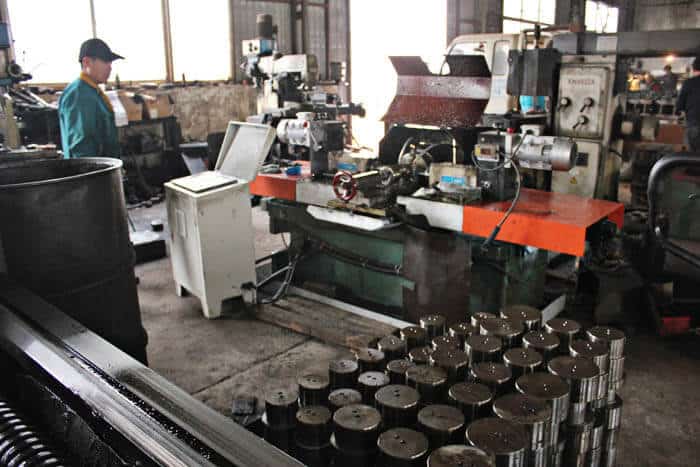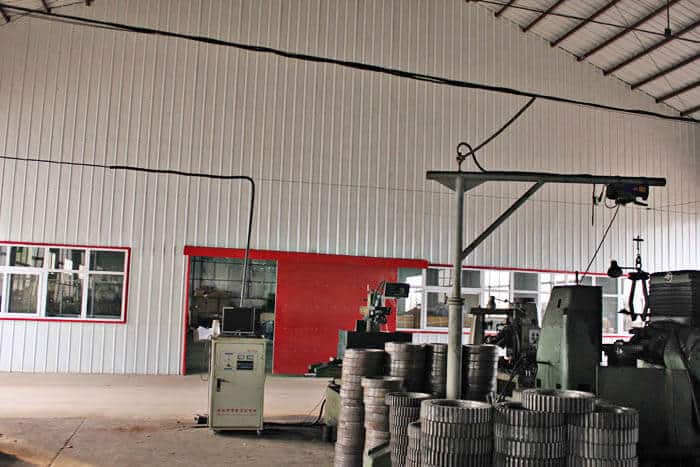 We have three main departments,production department,market department and financial department,
Our purpose is,making good products to create benefits for your work.

Thanks for the trust and cooperation from our customers, which came from Americas, Asia, Middle East,Africa,
Americas customers:
USA,Canada, Trinidad and Tobago, Dominica, Panama, Peru, Chile, Bolivia etc,
Asia customers:
South Korea, Vietnam, Philippines,Thailand, Myanmar, Uzbekistan, Mongolia, Kyrghyzstan,India,Sri Lanka,Pakistan,Russia, Maldives, Indonesia, Azerbaijan etc,
Middle East customers:
UAE,Qatar, Saudi Arabia,Jordan,Iran, Israel etc,
Africa customers;
Algeria, Lesotho, Rwanda etc.
Oceania customer:
Australia
Manufacturing better light construction machines, help you construct a better life