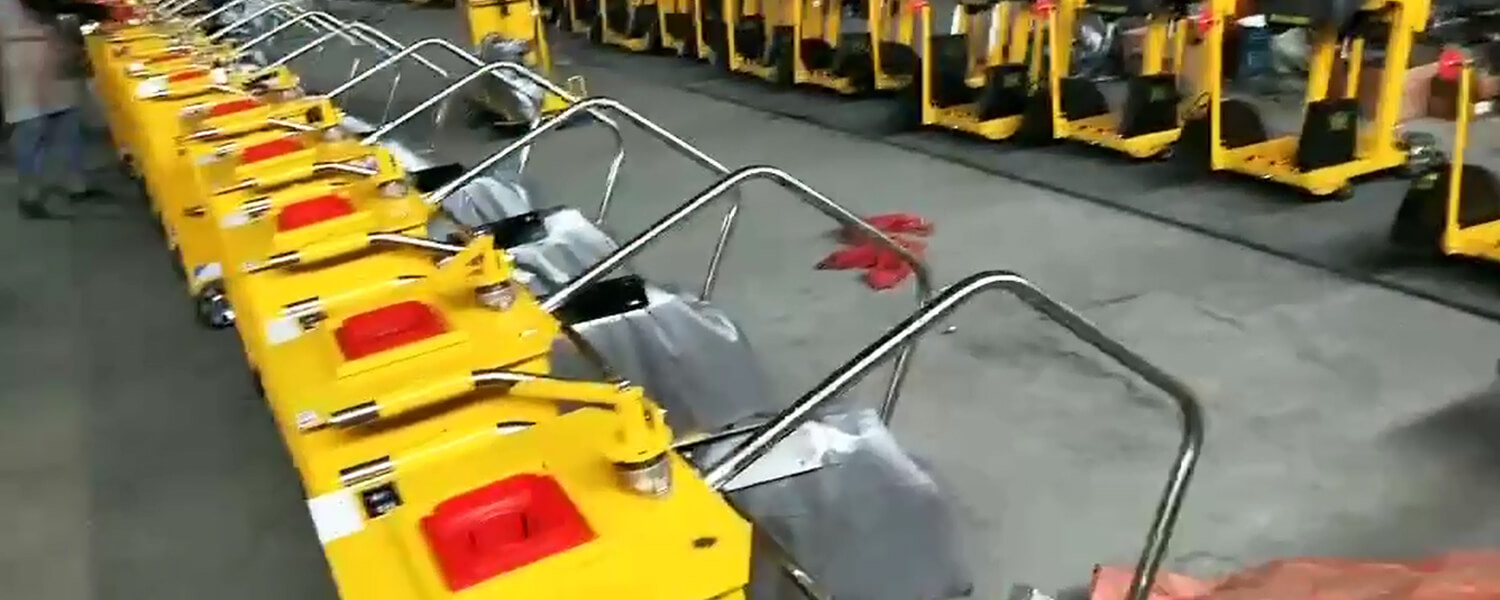 Asphalt Cutters For Sale

$150-$1800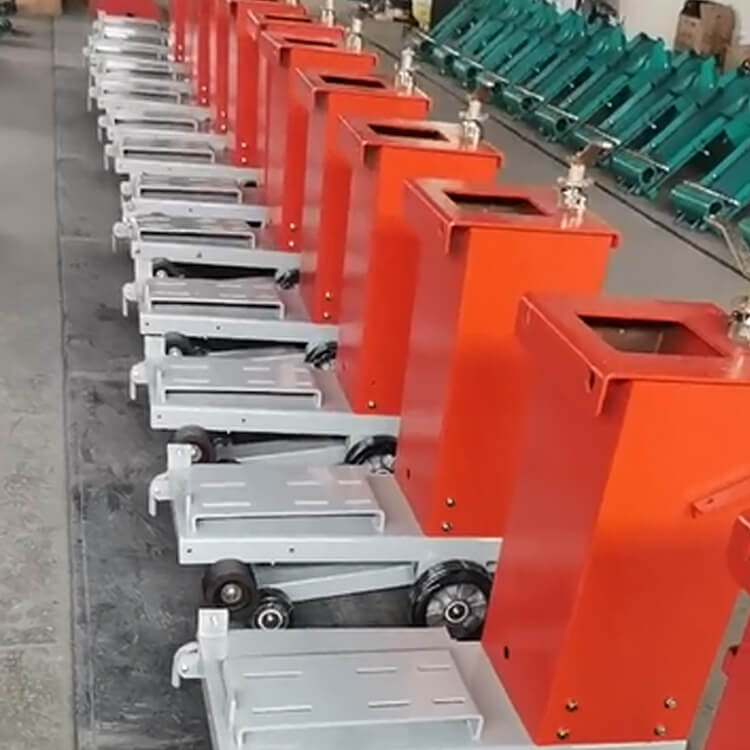 Asphalt Cutters For Sale

$150-$1800
Why to cut asphalt

As you take on a pavement project, you need to know why you are working on it. It is necessary to cut asphalts to repair and replace them while filling the potholes.
This process is essential to cut the damaged pieces of the road to eliminating bumps and cracks. Also, the ridges and dips on the road are a source of extreme nuisance.
It is crucial to smooth out the roads, so solve the problem before it worsens. It is vital for the cars' safety and well being, along with an appropriate appearance of your driveway.
Hence, undergoing this all-important project, cutting asphalt is the first thing you should do. Otherwise, the driveway would deteriorate.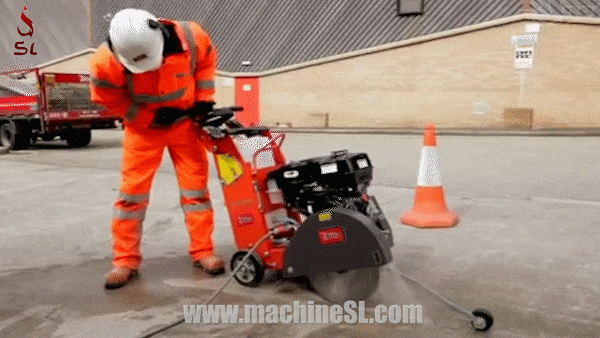 Parts attachment available:

wheels

trolley

tool

blade

bearing

And so on..
4 Types:

Electric

Gasoline

Diesel air cooled

Diesel water cooled
Honda

Robin

Lifan

Loncin

Diesel

And so on…
Worldwide Delivery:
Sydney,NZ,Brisbane,Adelaide,Milwaukee,Canada,Sri Lanka,ksa,Pakistan and so on…
Read More About Asphalt Cutter
Asphalt Cutting: Why to Cut, When to Cut, How to Cut Asphalt cutting is one of the main construction tasks while dealing with the basics of pavement projects. [...]