Concrete Leveling Machines For Sale

$300-$4000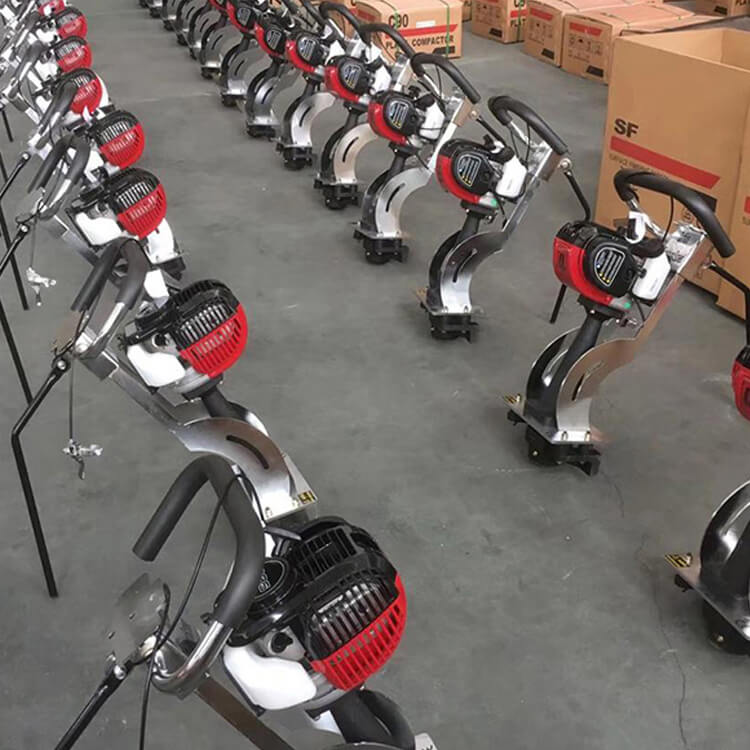 Concrete Leveling Machines For Sale

$300-$4000
What is concrete leveling 

A vibrating concrete screed is a piece of equipment made to screeding the concrete to make it smooth and level.
It is a machine-powered tool that allows labor to smoothen and level out fresh concrete from a standing position.
A motor produces attached to it produces the vibrating action. Hence there is a reduction of effort required by the worker. He or she will only need to pull the screed across the entire surface. Rest is left with the machine it will smoothen it out.
Concrete Leveling Mechanism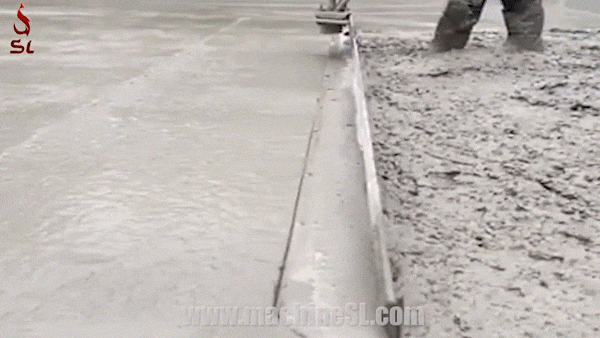 Attachment & accessories

all parts available
Power Types:

Electric

Battery

Gasoline

Diesel

and so on
Single phase

Three phase

Honda

Robin

Etc…
Worldwide Delivery:
Sydney, NZ, Brisbane, Adelaide, Milwaukee, Canada, Sri Lanka, ksa, Pakistan, Malaysia, India, Singapore, Ireland, UAE and so on…
More Posts About Concrete Leveling Machine