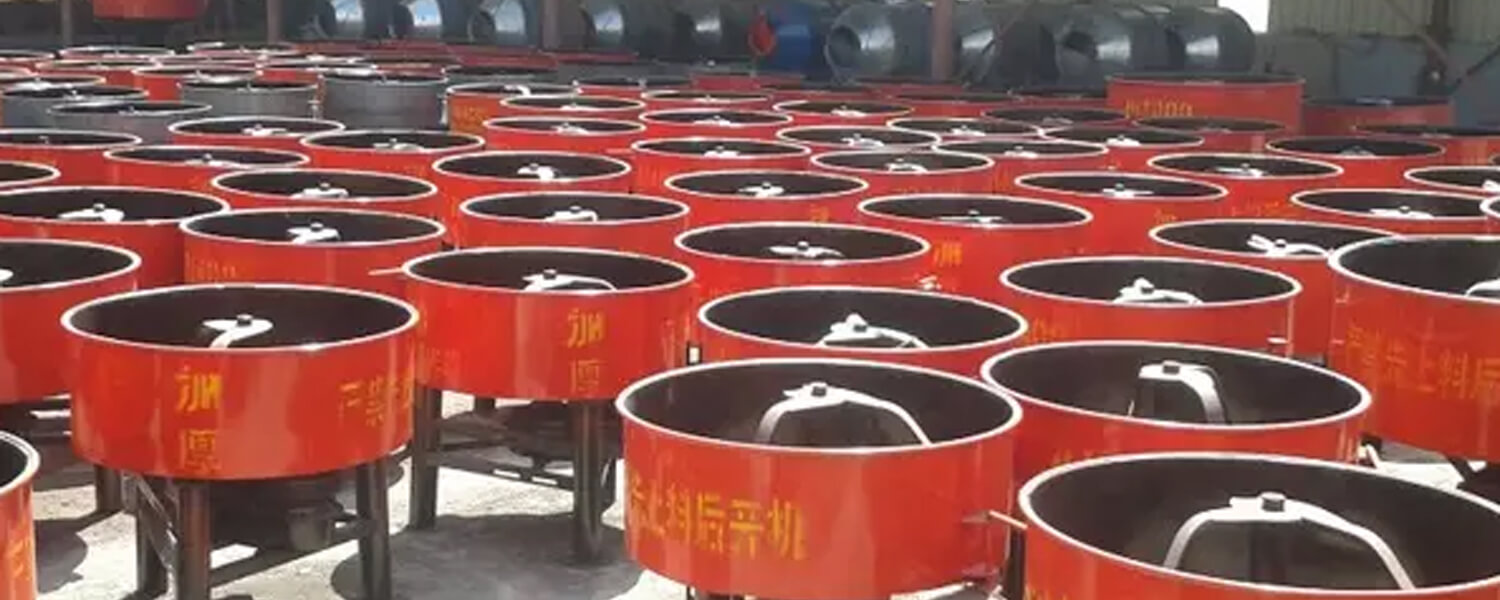 Concrete Pan Mixers For Sale

$120-$6000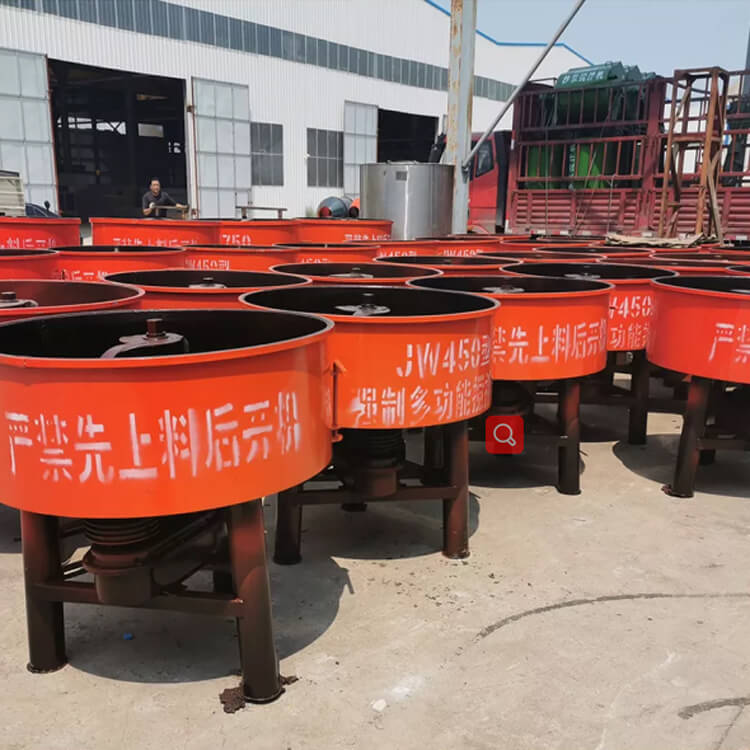 Concrete Pan Mixers For Sale

$120-$6000
What is concrete pan mixer

A concrete pan mixer, also known as a planetary mixer, is a machine commonly used in construction to mix cement, sand, and water to create concrete. Its role in construction is to provide an efficient and consistent way to mix large amounts of concrete, reducing the need for manual labor and increasing the speed of construction projects.
Concrete Pan Mixer Mechanism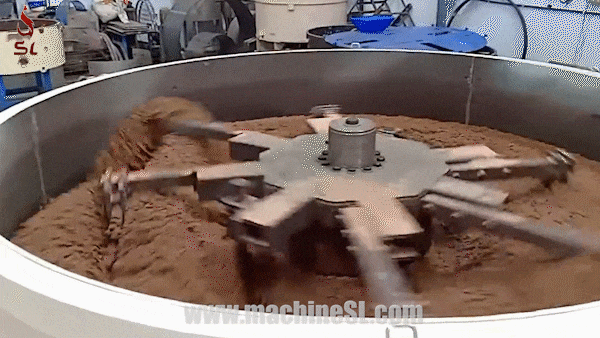 Attachment & accessories
all parts available
etc..
Power:
Electric
Diesel
Gasoline
Etc…
Worldwide Delivery:
Australia, Brisbane, UK, New Zealand, Jamaica, Harare, Ghana, Kenya, Kolhapur, Kuantan, Malaysia, Nairobi, Namibia, Zimbabwe, Bangalore, Canada, Florida, South Africa, Scotland, India, Singapore, Pakistan, USA, Barbados, Canada, Philippines so on…
More Posts About Concrete Pan Mixers
Concrete Pan Mixer 101: Understanding the Basics A concrete pan mixer, also known as a planetary mixer, is a machine commonly used in construction to mix cement, sand, [...]