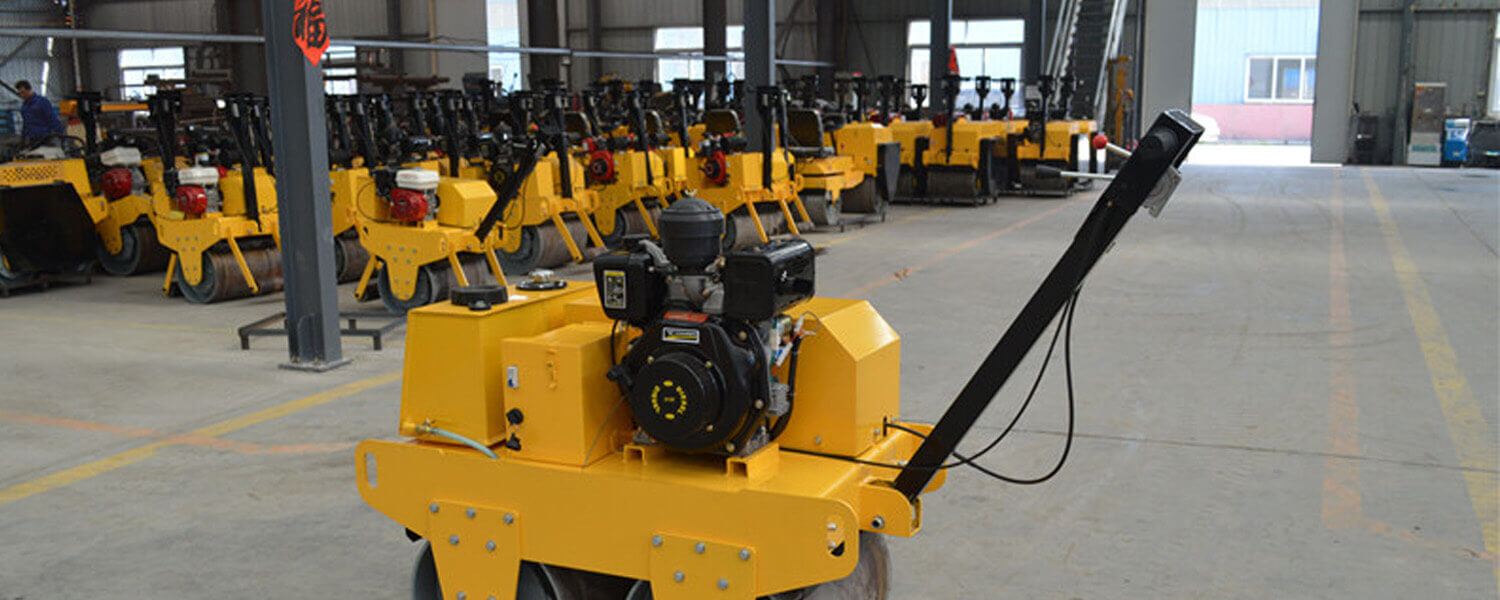 Tandem Rollers For Sale

$900-$8000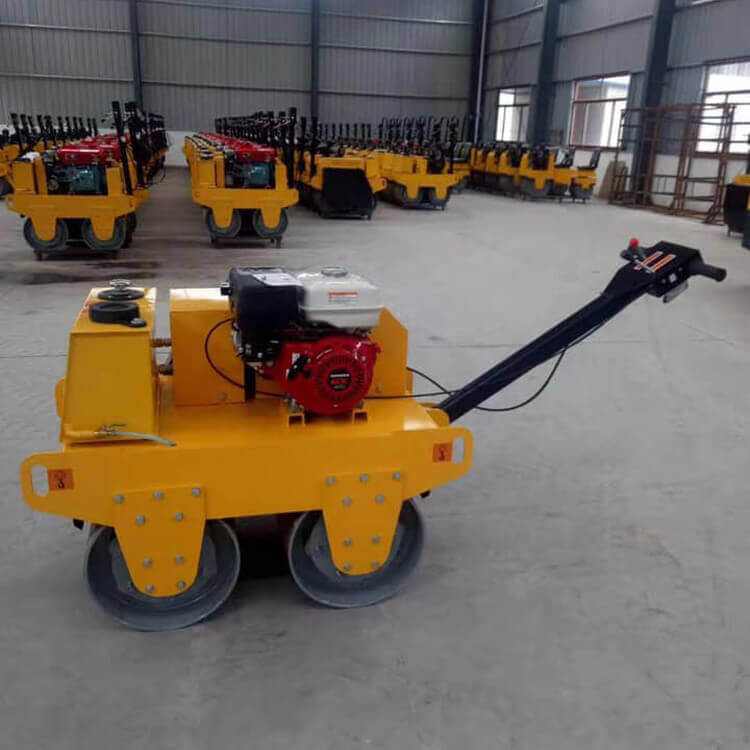 Tandem Rollers For Sale

$900-$8000
What is a tandem roller

In tandem rollers, there is one steel drum in the front and one in the back. The roller is moved by the movement of the two drums. Thanks to its two drums, tandem rollers can flatten and pave entire highway segments within just a few hours. Although they're great for flat, gradual surfaces like asphalt, their lack of traction means they're not recommended for anything specialized.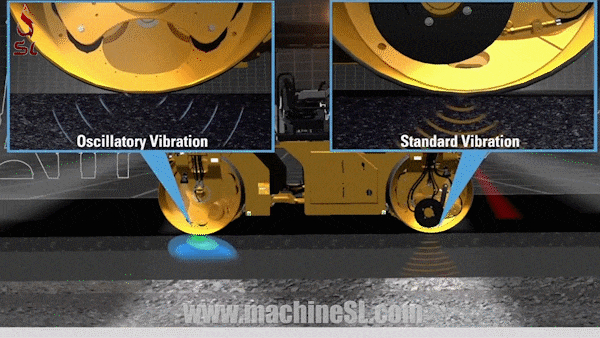 Parts &assembly available:

gearbox

wheel

drum

engine

And so on..
4 Types:

Electric

Gasoline

Diesel air cooled

Diesel water cooled
Honda

GX160

GX270

Diesel CF

Diesel CR

And so on…
Worldwide Delivery:
India, Philippines, Malaysia, Scotland, Sri lanka, Uk, Pakistan, Ammann, Nepal, Bangladesh and so on…
Post Related to Tandem Rollers
Tandem Roller: What Is It & Some Questions May You Concern Compaction of soil and building roads require planning, preparation, and specialized equipment. Ideally, the surface should be [...]