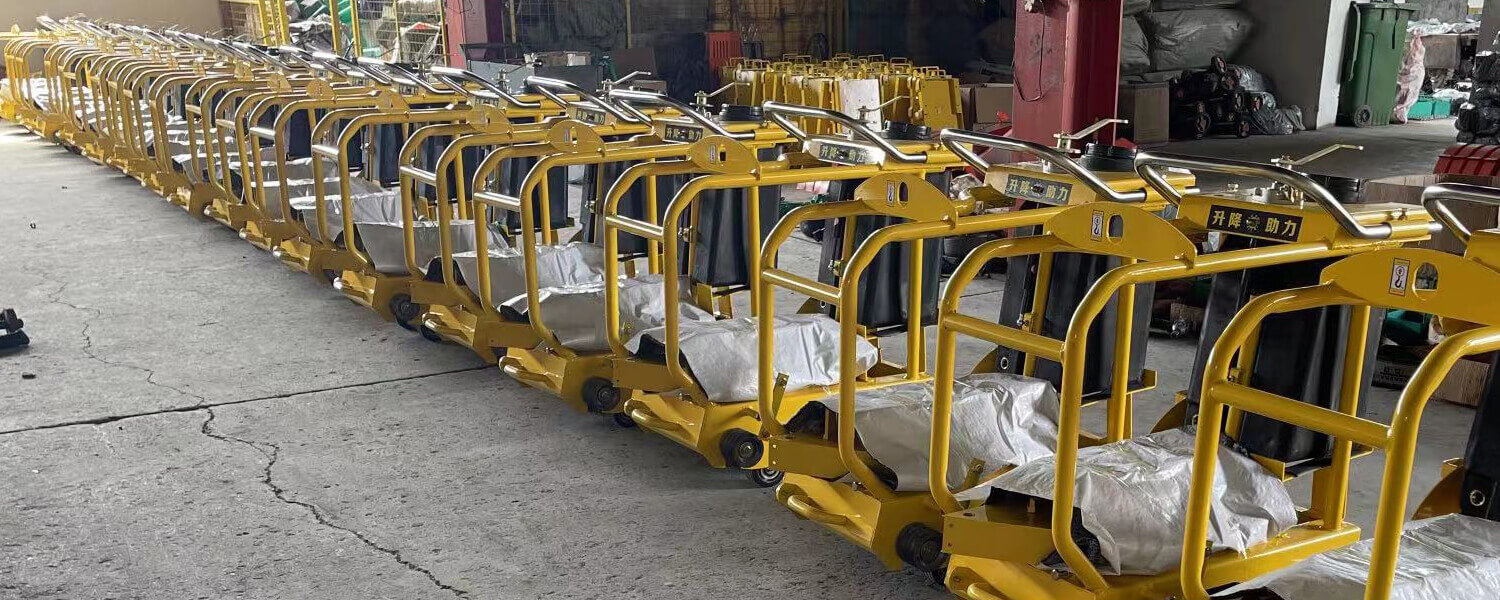 Concrete Cutters For Sale

$150-$1800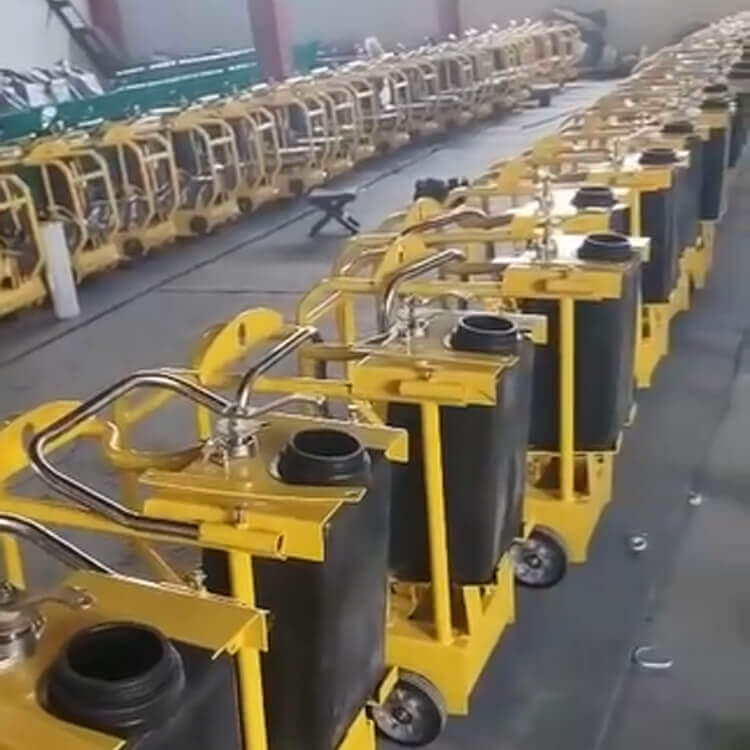 Concrete Cutters For Sale

$150-$1800
Concrete Cutting Work

Concrete cutting is an everyday need on construction projects, it is the process of controlled sawing, drilling, and removing smashed concrete for remodeling and building work.
This article will take you through the process of concrete cutting, will highlight special considerations on cutting concrete on different projects, and will provide a brief overview of the different concrete cutting equipment.
Concrete Cutter Mechanism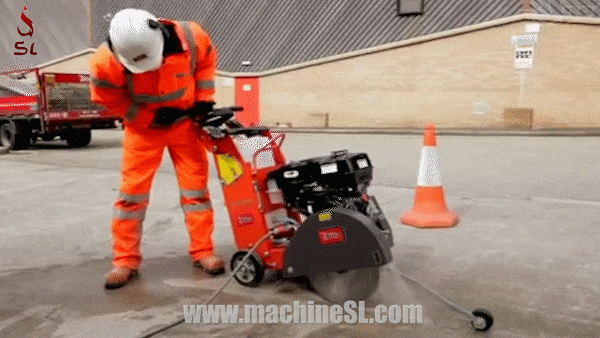 Parts attachment available:

wheels

trolley

tool

blade

bearing

And so on..
4 Types:

Electric

Gasoline

Diesel air cooled

Diesel water cooled
Honda

Robin

Lifan

Loncin

Diesel

And so on…
Worldwide Delivery:
South Auckland,Adelaide, Alexandra, Brisbane, Philippines, Canberra, UK, Frankston, Nepal, Pakistan, Melbourne, Sydney, Johannesburg, Katikati, South Africa, Perth, India and so on…
Read More About Concrete Cutter