Concrete Planers For Sale

$450-$7000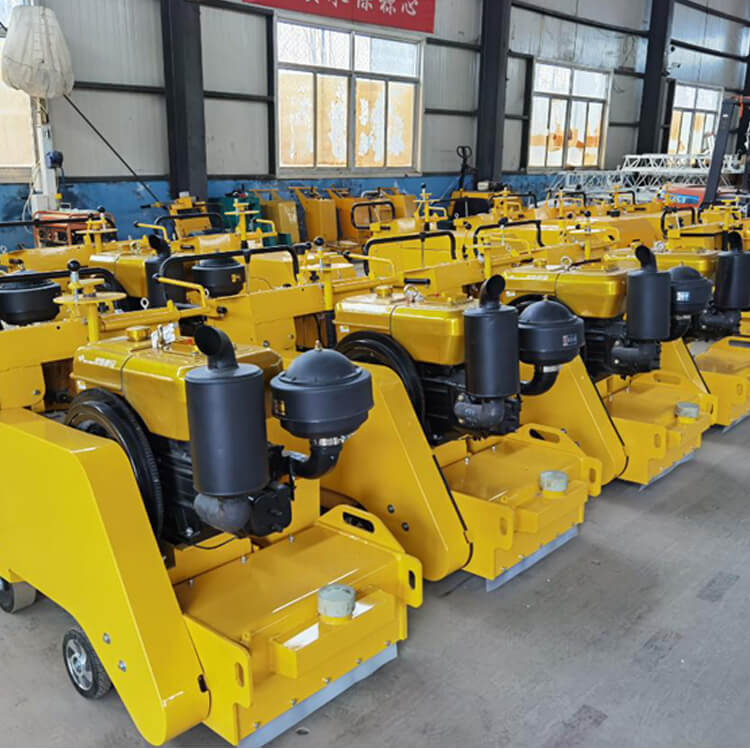 Concrete Planers For Sale

$450-$7000
How concrete planer works

Planers use multi-tipped cutter assemblies that rotate fast, chipping away at concrete surfaces and removing old coatings. Cutting wheels or flails can be interchanged, depending on how smooth a surface profile you need.

You can choose from electric- or gas-powered walk-behind concrete planers as well as hand-held units for smaller jobs.
Concrete Planer Mechanism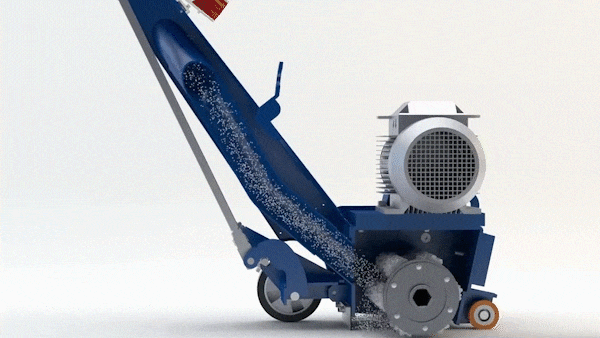 Attachment & accessories
all parts available
blades
vacuum
bits
disc
drum
teeth
Power Types:

Electric

Gasoline

Diesel

and so on
Single phase

Three phase

Honda

Robin

Etc…
Worldwide Delivery:
Malaysia, Uk, Ireland, NZ, Sydney, Atlanta, Adelaide, Canada, Dubai, India, Johannesburg, Kelowna, Niagara, Ottawa, USA, Vancouver and so on…
More Posts About Concrete Planers
What Is Concrete Planer And How To Use It You'll run into projects that require specialized equipment as a seasoned do-it-yourselfer. Say you want to re-floor a barn, [...]