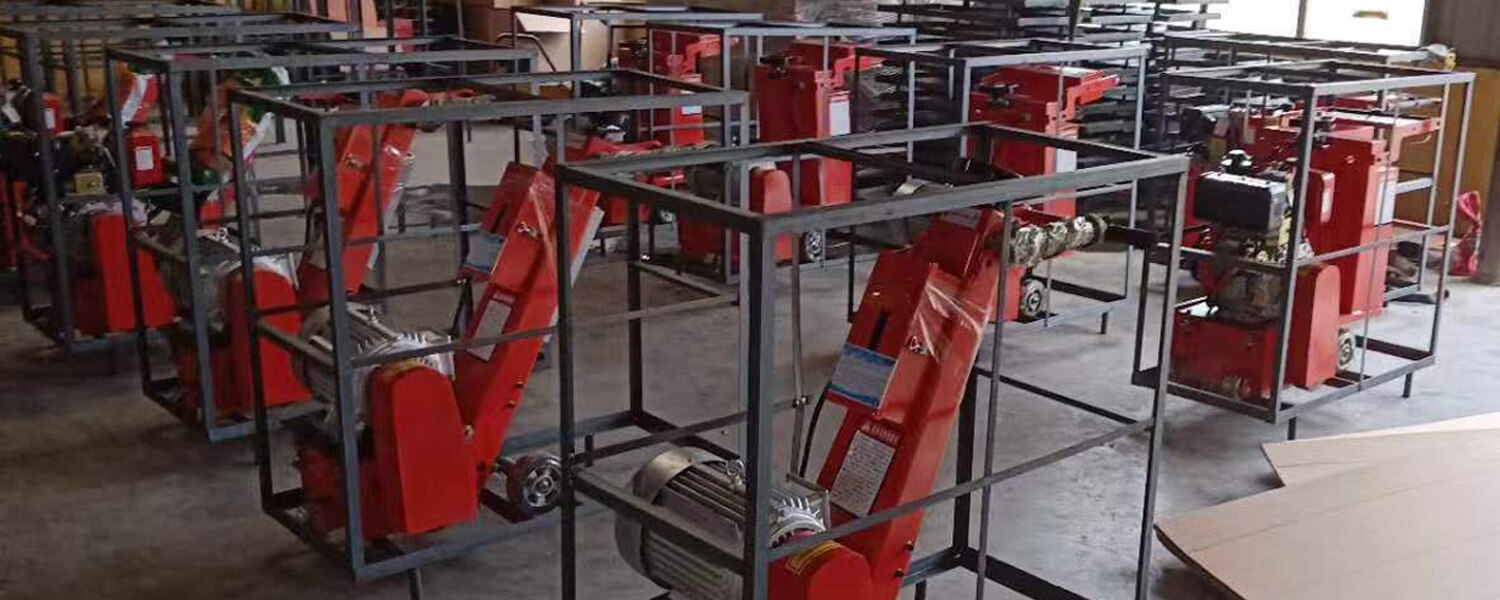 Concrete Milling Machines For Sale

$450-$7000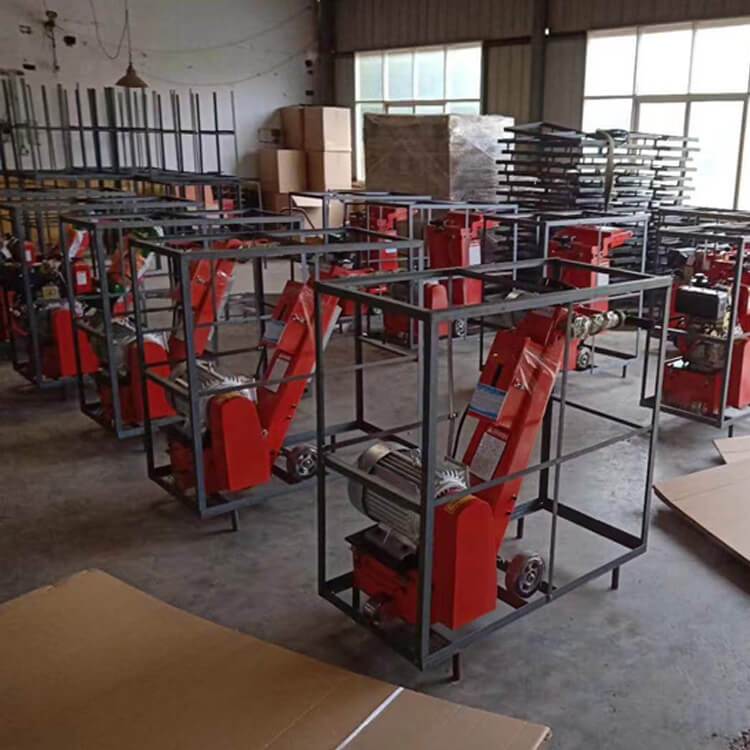 Concrete Milling Machines For Sale

$450-$7000
Why is Concrete Milling done

Irregular concrete surface is unsafe for wheel tires. Due to this irregularity the noise caused due to friction increases too. Milling helps in restoring the smooth concrete surface. This results in better road experience.
It is a great way to increase the aesthetic appeal of concrete surface. Milling polishes the upper surface and makes it shine.
Milling increases the durability and life of the roads.
It is an environmental friendly way to recycle the paved areas. The new top layer of concrete uses scrapped off pieces of old layer as aggregates. This means it is ecologically safe.
Concrete Milling Machine Mechanism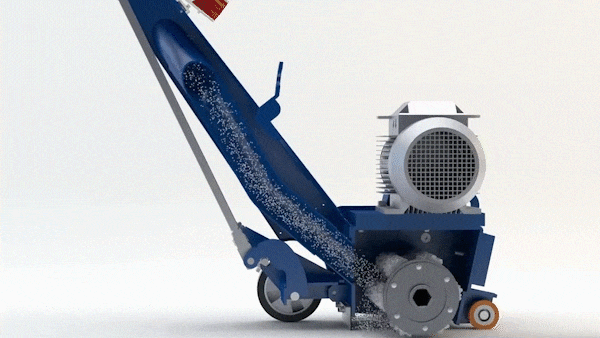 Attachment & accessories
all parts available
blades
vacuum
bits
disc
drum
teeth
Power Types:

Electric

Gasoline

Diesel

and so on
Single phase

Three phase

Honda

Robin

Etc…
Worldwide Delivery:
Malaysia, Uk, Ireland, NZ, Sydney, Atlanta, Adelaide, Canada, Dubai, India, Johannesburg, Kelowna, Niagara, Ottawa, USA, Vancouver and so on…
More Posts About Concrete Milling Machine
Concrete Milling: Why, What and How to Mill [Tips] Concrete Milling is the process that involves removal of upper layer of concrete to obtain a smooth surface. Due [...]