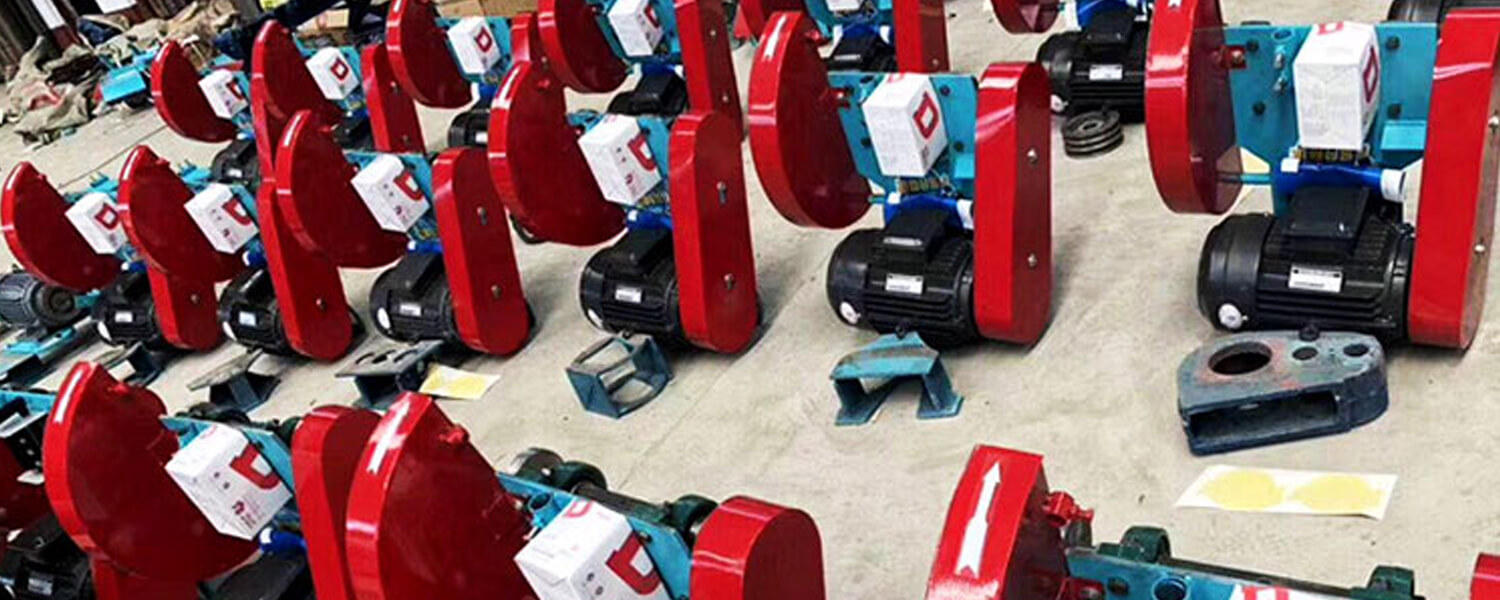 Concrete Pile Cutters For Sale

$300-$1500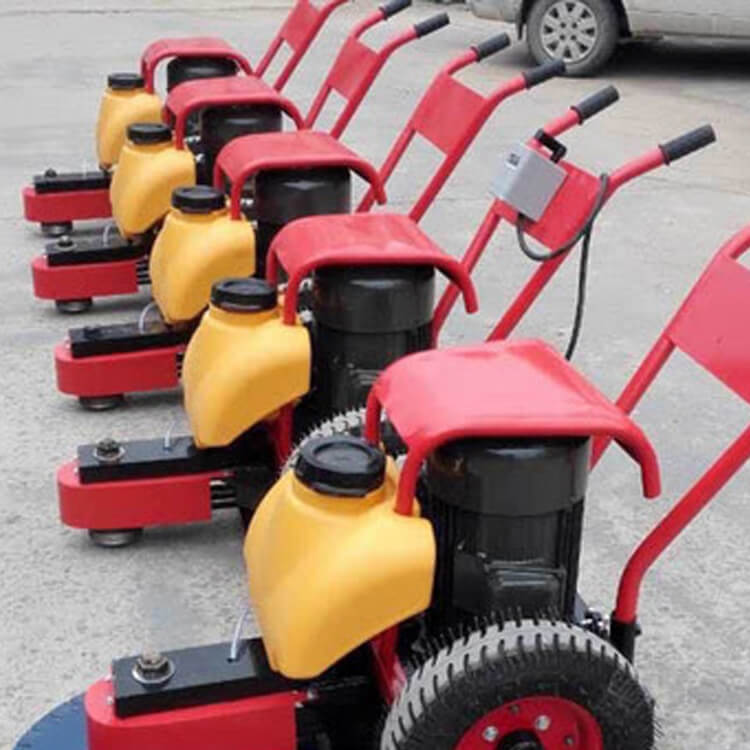 Concrete Pile Cutters For Sale

$300-$1500
How to Select a Pile Cutting Machine

In recent times, the availability of concrete pile cutting machines has increased extremely.
Technology has played a major role in improvising cutting techniques. From jackhammers to advanced concrete choppers, the change has been tremendous.
The market is now filled with an array of options that cater to the needs of different types, sizes, and materials of pile foundation.
There is no 'single pile cutter that fits all'. Hence, it is mandatory to invest in the right machine.
Concrete Pile Cutter Mechanism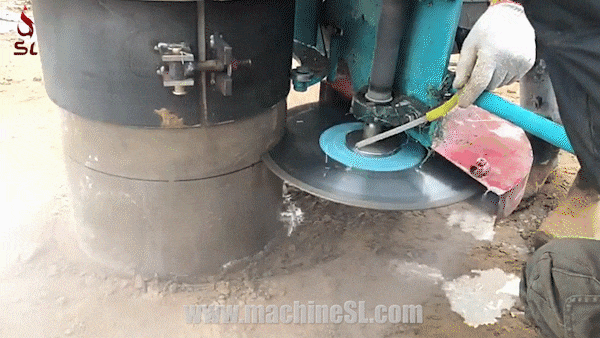 Attachment & accessories

blades

and so on
Power Types:

Electric

Gasoline

and so on
Worldwide Delivery:
Sydney, NZ, Brisbane, Adelaide, Milwaukee, Canada, Sri Lanka, ksa, Pakistan, Malaysia, India, Singapore, Ireland, UAE and so on…
More Posts About Concrete Pile Cutter