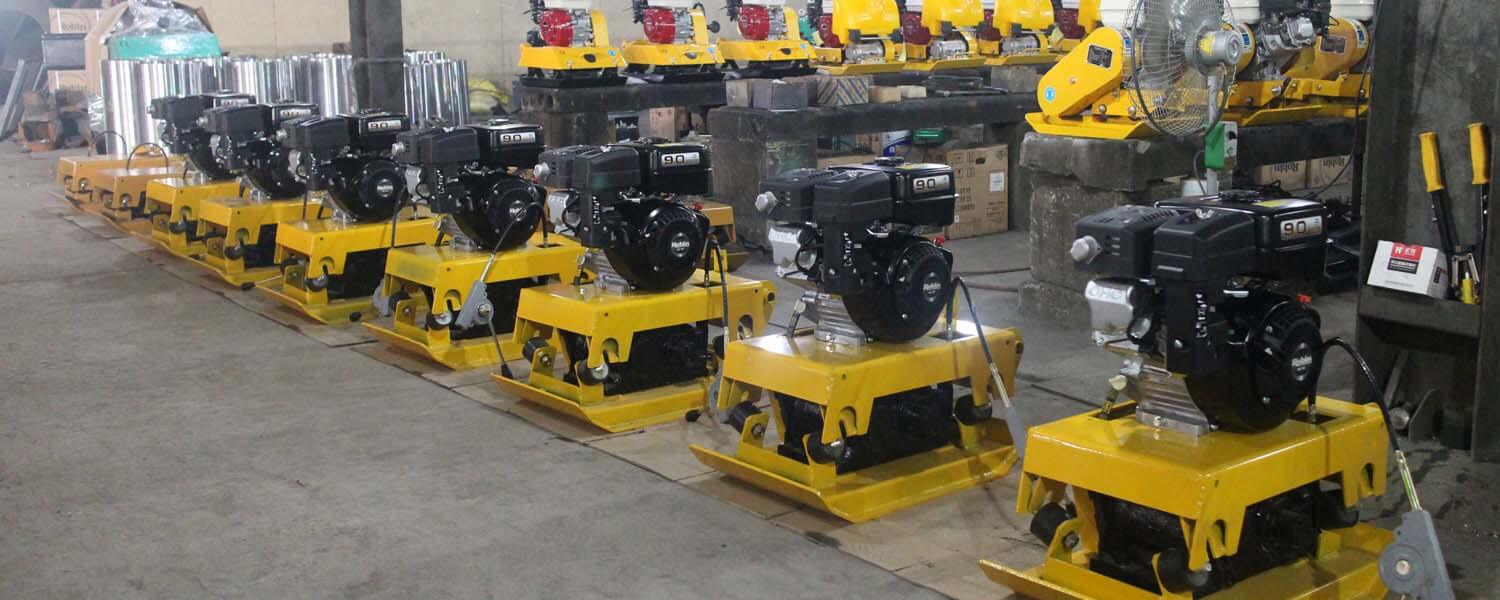 Vibratory Plate Compactors For Sale

$150-$3000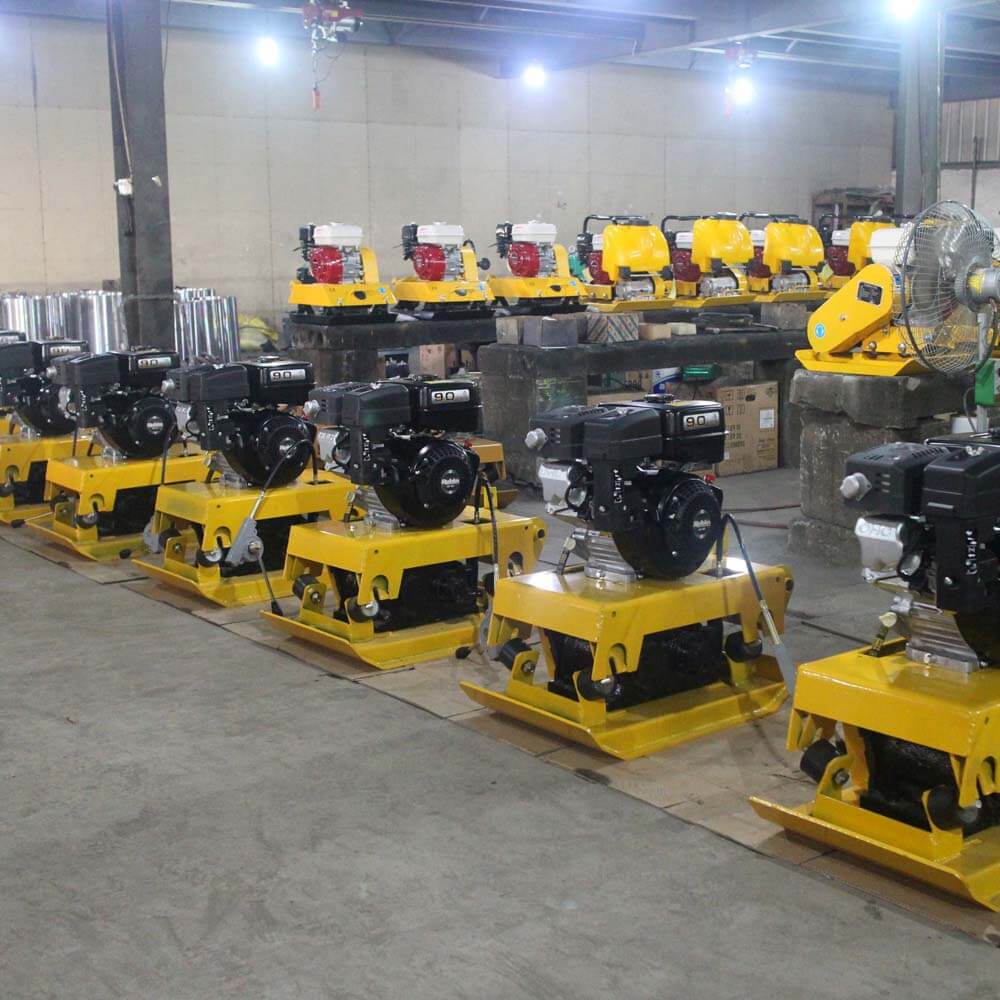 Vibratory Plate Compactors For Sale

$150-$3000
What is Vibratory plate compactor

In construction projects that require a stable subsurface, plate compactors are used to compact some types of soil and gravel. They are also known as plate tampers.
A plate compactor is available in a variety of shapes, sizes, and accessories, but the main features remain the same. The core of the machine is a heavy, flat plate that rests on the ground when it is not in use. A gasoline or diesel engine drives or vibrates the plate.
Plate Compactor Mechanism
Parts attachment available:

Water tank

Rubber pad

Foot plate

Throttle line

And so on..
4 Types:

Electric

Gasoline

Diesel

Battery
Honda:GX100/120/160

Robin

Loncin

Lifan

Briggs & Stratton

And so on…
Worldwide Delivery:
Our services are worldwide,we have coopeated agent in some areas, but don't worry, no matter where you are, such as: Johannesburg or Pretoria in South Africa, Sri Lanka,Manila in Philippines,Delhi in India,Malaysia,New Zealand(NZ),Pakistan,Qatar and so on…
More Posts Related to Vibratory Plate Compactor
7 FAQs to Wacker Plate [Complete Answers] Have you chosen Wacker plate as your go-to compactor? Here are the most common questions contractors and homeowners asked about the [...]
How To Use Wacker Plate [Detailed Explanation] Wacker Plate is a construction equipment used during the early stage of construction to compact the soil, sand, gravel to achieve [...]
8 Brands Vibratory Plate Compactor,Which Is Better For You They are the lightest and smallest plate compactors. Because they can only move forward, not backward, manoeuvrability is limited. [...]