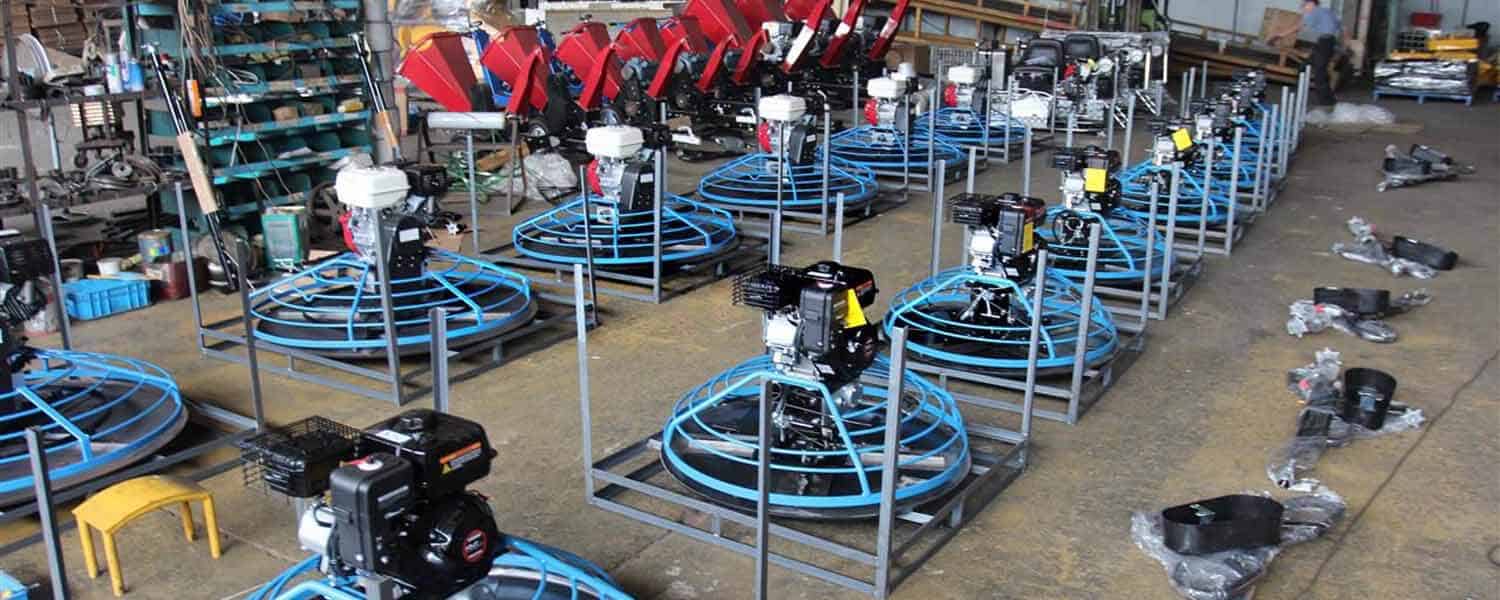 Power Trowels For Sale

$150-$3000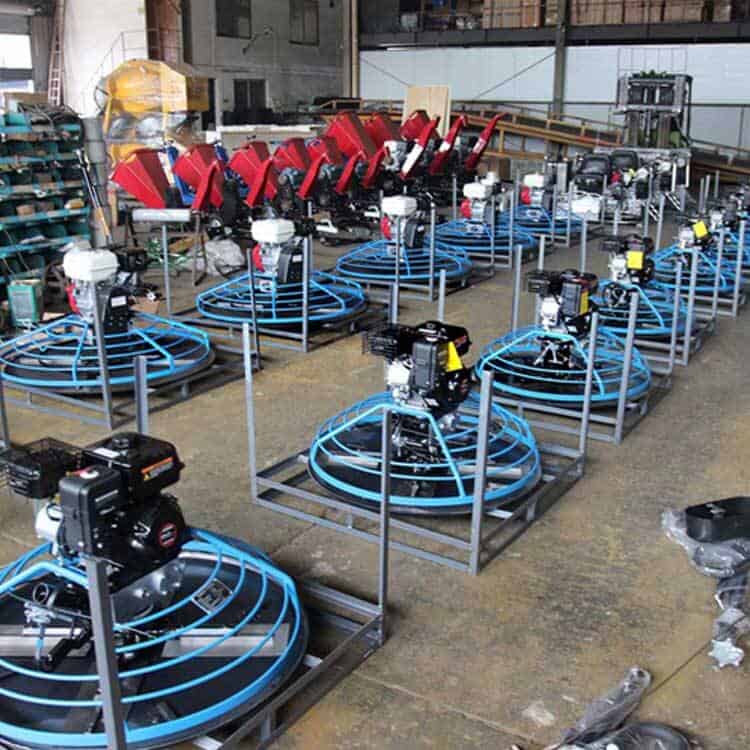 Power Trowels For Sale

$150-$3000
What is concrete power trowel

Concrete power trowel is a construction machine often used on building construction sites. It allows you to achieve a smooth surface of the concrete.
A concrete trowel is also sometimes termed a concrete helicopter.
It is made of a rotating blade fixed to the machine at its bottom. Machine powers the blade to rotate it around its axis. When the blade rotates, it straightens down any concrete surface underneath it.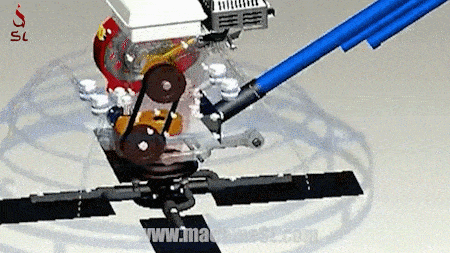 Accessories&attachments

Arm

Finishing Blade

Float Pan(Disc)

Cart(optional)

Clutch

Gearbox

Throttle cable

and so on…
4 Types:

Electric

Gasoline

Diesel
Honda:GX100/120/160

Robin

Loncin

Lifan

Briggs & Stratton

And so on…
Worldwide Delivery:
Our services are worldwide,we have coopeated agent in some areas, but don't worry, no matter where you are, such as: Ontario, Spanish, Kenya, Sri Lanka, Manila in Philippines, Bangalore Coimbatore Chennai in India, Bangladesh, Malaysia, New Zealand(NZ), Pakistan, Qatar, UAE, UK and so on…
Be A Pioneer In The Power Trowels Industry, Here's What You'll Need