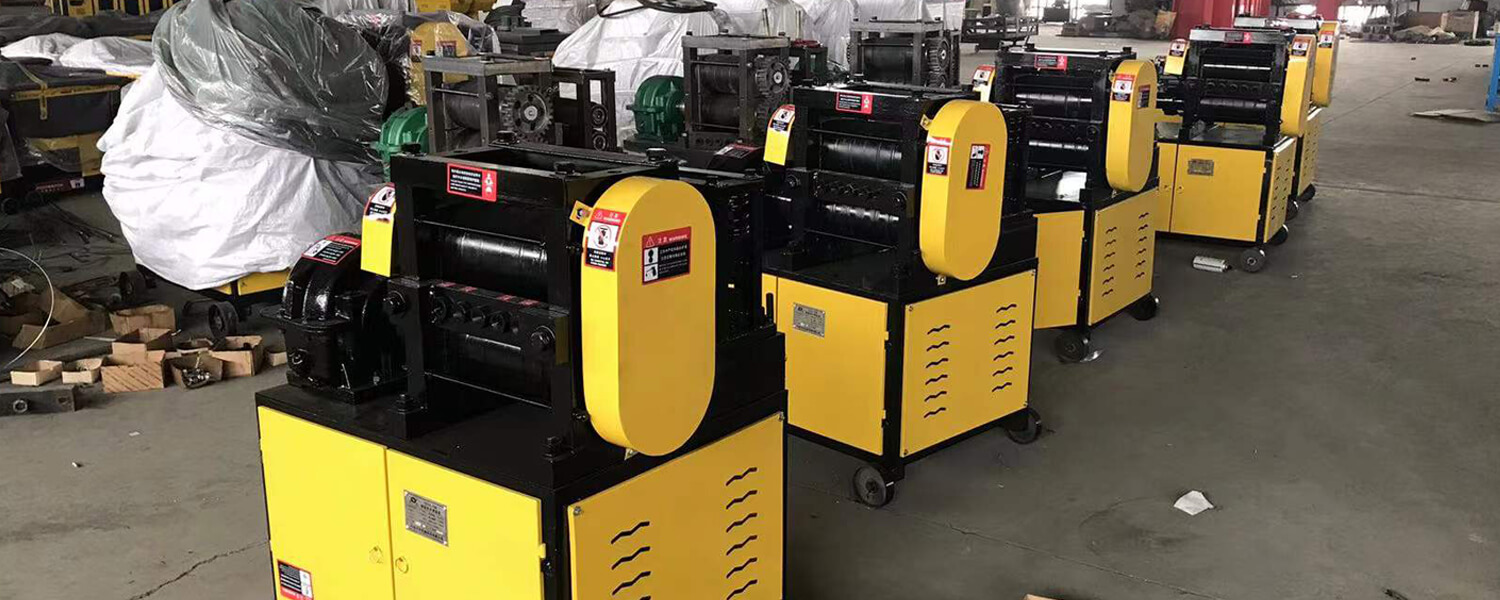 Rod Straightening Machines For Sale

$350-$6500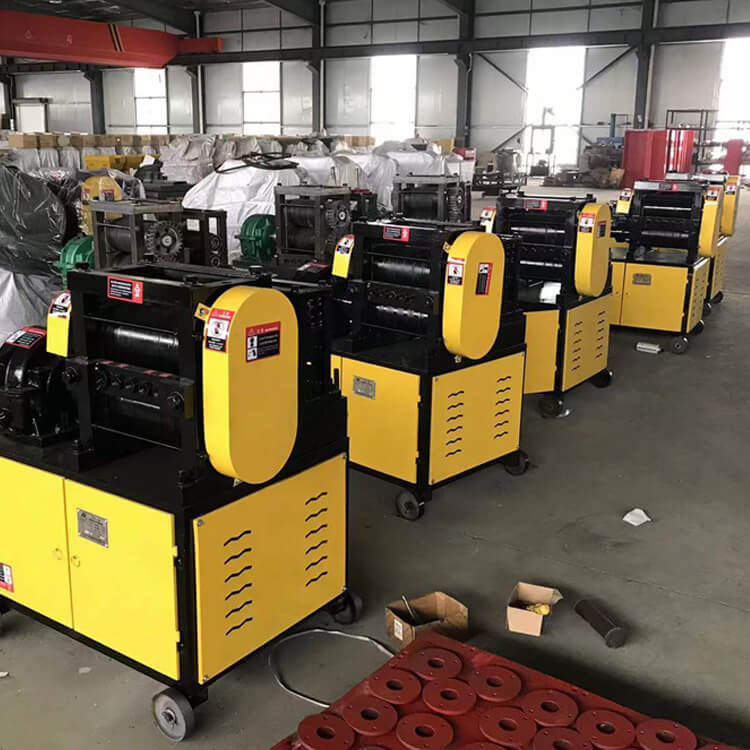 Rod Straightening Machines For Sale

$350-$6500
4 Kind Rod Straightening Machine: How To Use

There are a number of factors that lead to size inadequacies, including insufficient control methods and procedures in steel rolling and cooling, the inevitable impact and extrusion during transportation, and many others.
As part of the rod straightening process, residual stress, up and down bending, side bending, torsion, and other flaws are eliminated, as well as gnawing, crack corrections, and marking of corrections.
Four types of rod straightening machines have been discussed in this article.
Rod Straightener Mechanism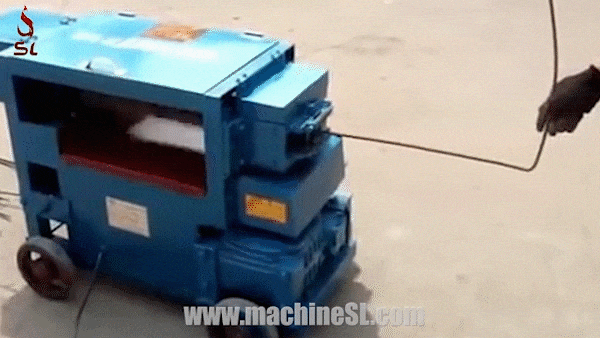 Attachment & accessories
all parts available
pillar
foot padel
etc..
Power Types:

Electric

Battery

and so on
Single phase

Three phase

Etc…
Worldwide Delivery:
NZ, Australia, Canada, Ireland, India, Korea, Milwaukee, Malaysia, Ontario, Ottawa, Philippines, Perth, Houston, Sydney, South africa, Singapore, Toronto, UK so on…
More Posts About Rod Straightening Machines
Comparing Rod Bending Machine Prices: India vs. Bangladesh Are you in the market for a rod-bending machine but need help figuring out where to start? You're not alone! [...]
6 Rod Bending Machines: Which Is Better For You Sometimes, reinforcing bars need to be bent into various shapes. This can be for several reasons. To begin with, [...]