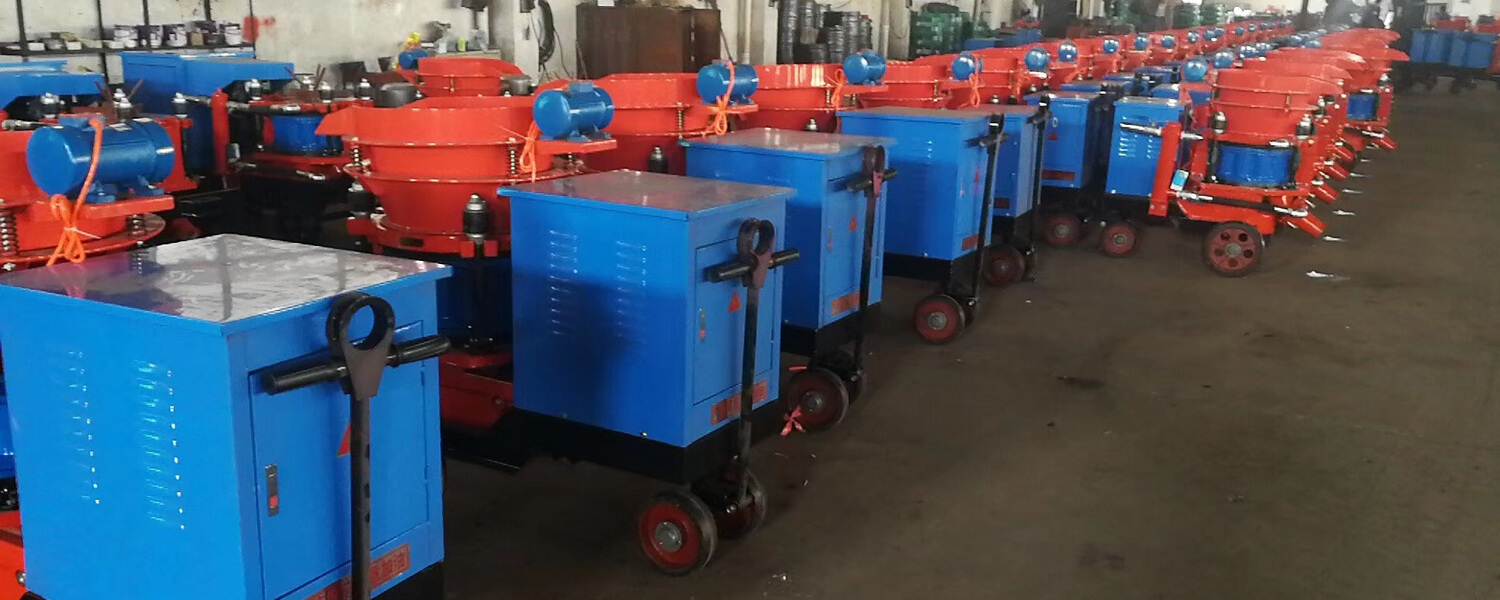 Shotcrete Pumps For Sale

$950-$20000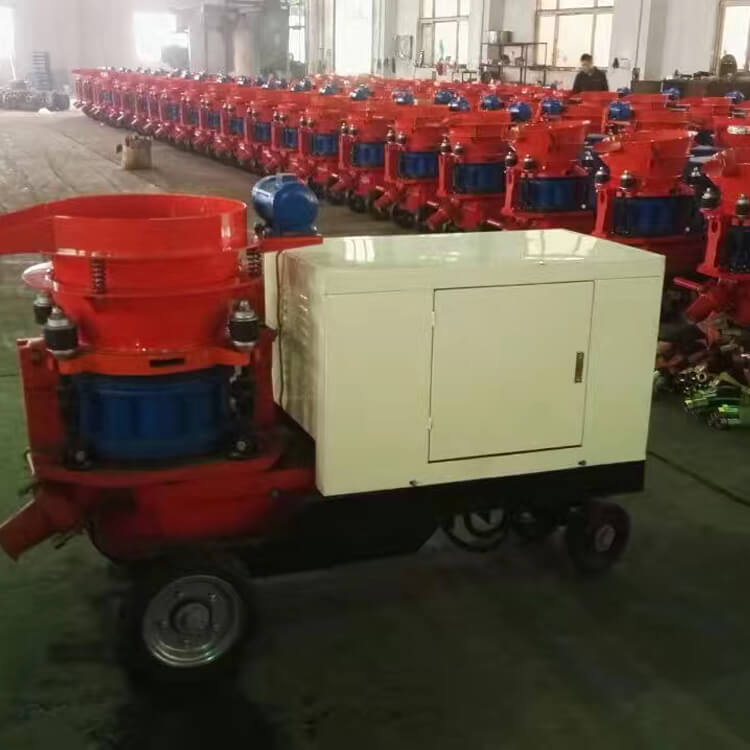 Shotcrete Pumps For Sale

$950-$20000
6 FAQs to Shotcrete Pump You Should Know

Shotcrete is one of the most innovative method in the construction industry.
The choice of shotcrete in certain construction elements is growing in numbers and are in demand which shows how advantageous it is. Shotcrete is flexible, economical and lesser time consumption during the process.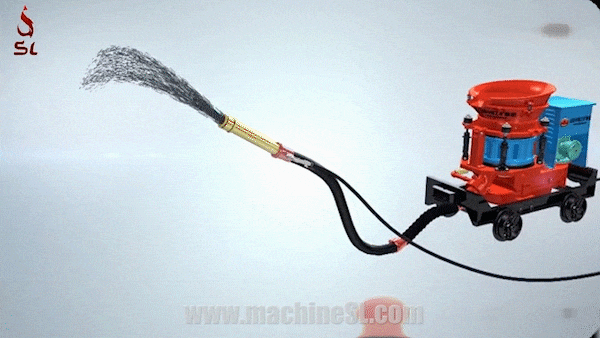 Attachment & accessories
all parts available
pillar
foot padel
etc..
Operation:

Air Compressor

Manual
Electric Three Phase

Diesel

Etc…
Worldwide Delivery:
Saudi Arabia, Australia, India, Philippines, Dubai, UK, South Africa, UAE, Sri Lanka, Kenya, Europe, Malaysia, Pakistan, Turkey so on…
More Posts About Shotcrete Pumps
6 FAQs to Shotcrete Pump You Should Know Shotcrete is one of the most innovative method in the construction industry. The choice of shotcrete in certain construction elements [...]